Finance Minister Fernando Haddad (PT) will attend the spring meetings of the World Bank and International Monetary Fund (IMF) in the United States in early April. The visit will take place from April 11, about 10 days after he returned from China with President Luiz Inacio Lula da Silva (PT).
According to the organization of the event, in addition to the meetings of the Joint Development Committee and the International Monetary and Financial Committee of the IMF discussing the progress of the World Bank Group and the IMF, seminars, regional presentations, press conferences and other events focused on the world economy, international development and global financial markets.
Finance Minister Fernando Haddad speaks into the microphone during a press conference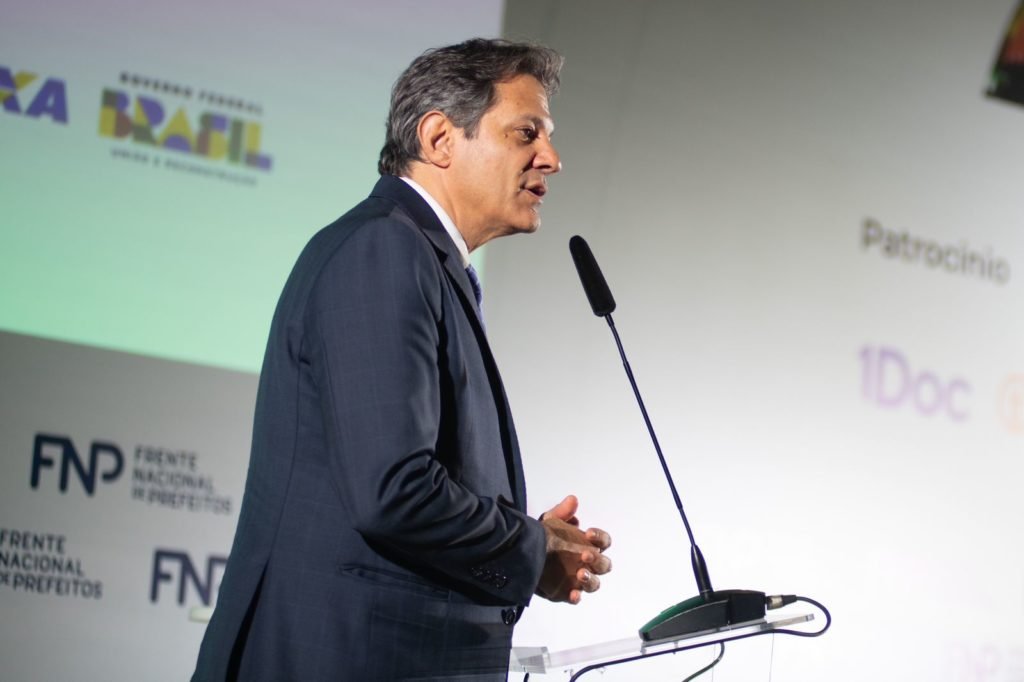 Brazil's Finance Minister Hernando Haddad delivers a speech at the 84th General Assembly of FNP 1.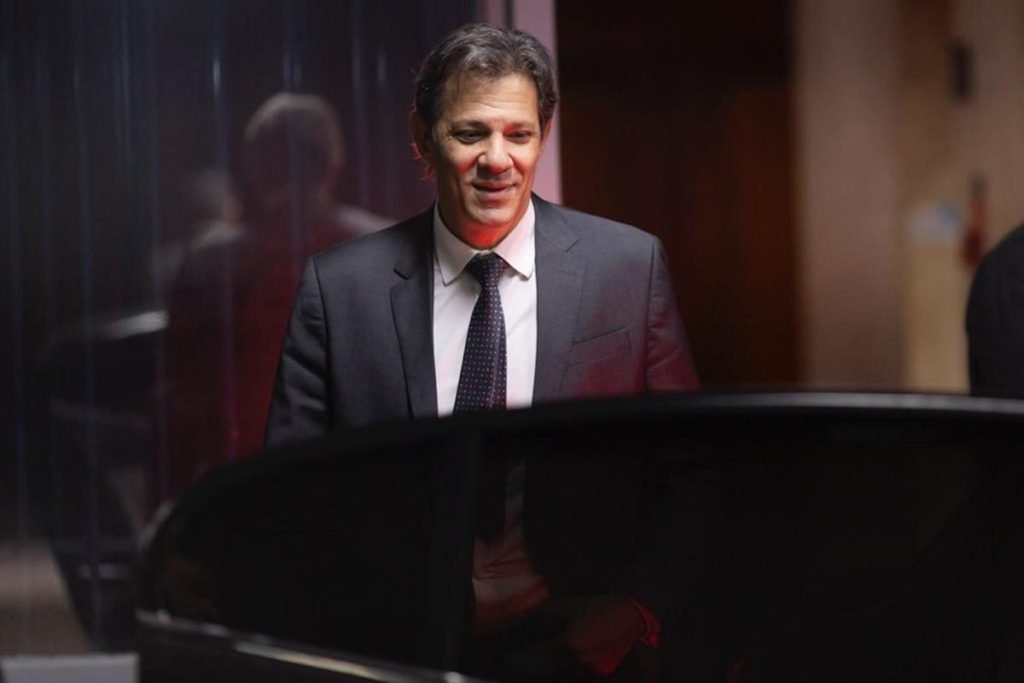 Fernando Haddad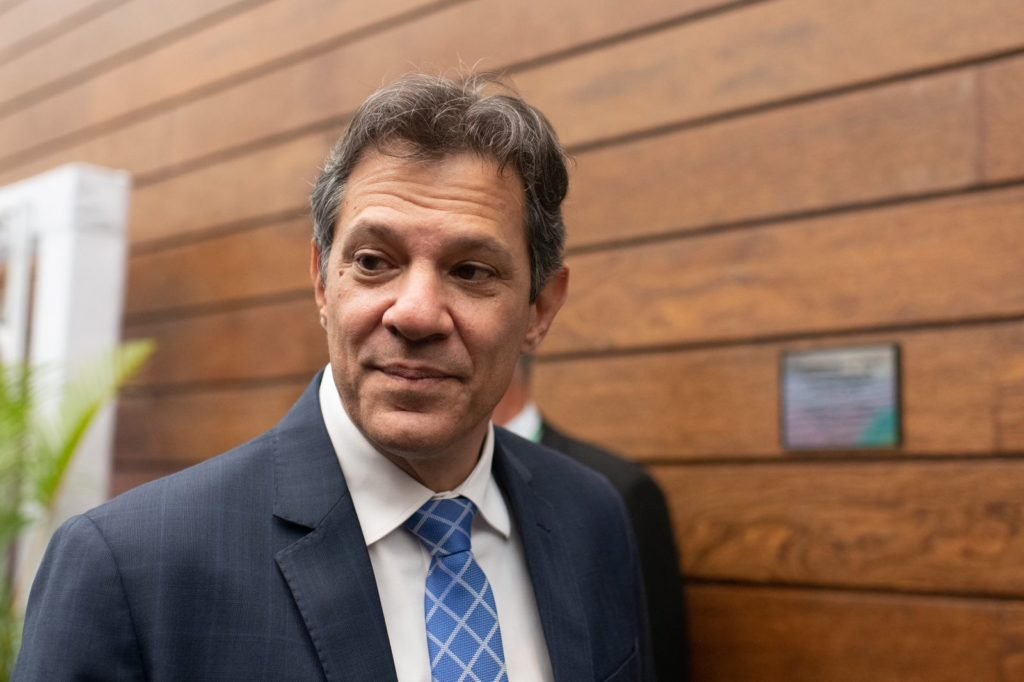 Brazilian Finance Minister Fernando Haddad during the 84th FNP2 General Assembly
0
The spring meetings of the World Bank and the IMF were held in 2022 and 2021 in a hybrid format, in Washington, attended by restricted representatives of participating countries, but with virtual only public events.
This year, the design will follow in recent years, and work both virtual and in person. Meetings are held twice a year, in April and October; This year, it will be held between April 10 and 16.
Tax structure
This Monday, Haddad announced that there are still "specific details" to be resolved before the official announcement of the new funding framework ahead of President Lula's trip to China, which is scheduled for next Sunday (3/26).
"These are specific details. A decision needs to be made about the regulatory framework [relacionado às PPPs] It has nothing to do with the inspectorate, but it is something we are finalizing in investments and treasury," the minister explained. "The question is whether we start together or not. "For me, it is indifferent, but it is an important step to promote investments at a time when the country needs investments," he added.
The regulatory framework is made up of a series of measures related to the federal government's investments in Public-Private Partnerships (PPPs).
To address the issue, Haddad said he would speak to President Lula after hearing from the House and Senate leaders and House Speakers Arthur Lira (PP-AL) and Rodrigo Pacheco (PP-AL). PSD).-MG).
"I stayed to talk to the presidents of the House and Senate and their presidents. We have laid out the general lines of what will be announced by the President and the reception was very good, as were the Ministers on Friday", he explained.
"Communicator. Award-winning creator. Certified twitter geek. Music ninja. General web evangelist."