Bill 22/2863 obligates the unified health system (SUS) is available for surgical patients Bariatric surgery Medications and nutritional supplements for postoperative care. According to the text, medications and nutritional supplements will be dispensed in accordance with clinical protocols and treatment guidelines approved by SUS principals.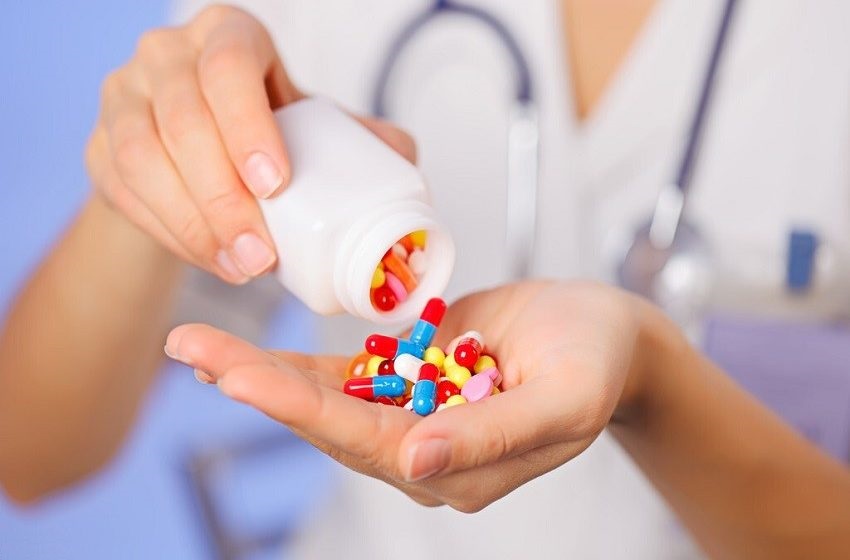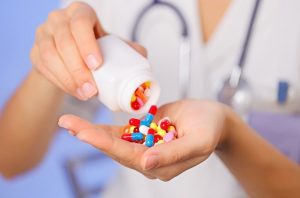 The proposal foresees that, until clinical protocols and treatment guidelines are in place, medicines and nutritional supplements included in the national essential medicines list (Relabel) should be distributed to obese patients undergoing surgical treatment.
The author of the proposal, Deputy Osmar Terra (MDB-RS), stated that SUS provides many formulations and nutritional supplements, from ferrous sulfate, for the treatment of iron deficiency anemia, to highly specific diets for inborn errors of metabolism, but not provided for surgery Obesity after surgery.
Nutrients
In addition, the most common surgical methods (such as Roux-en-Y gastric bypass surgery) cause a change in the pathway that food travels through the digestive tract, leading to an even greater decrease in the absorption of certain nutrients, which occurs specifically in the stomach. certain areas of the gastrointestinal tract," noted the deputy.
According to Terra, as a result of this situation, "many patients who have had bariatric surgery will need preventive or therapeutic substitution of various medications and nutritional supplements, many of which are low cost and already available in SUS, but were not dispensed to them just because there is no legal provision." (With information from Câmara de Notícias)
"Entrepreneur. Music enthusiast. Lifelong communicator. General coffee aficionado. Internet scholar."