The gaming world drives billions in revenue for game development companies. SensorTower has released a list of 8 games Best revenue result in 2022.
The list contains 8 mobile games that are well known to gamers, but are still on the list of nepotism. Check out the 2022 standings and earnings for each of them!
Ranking of the most popular mobile games in 2022
"Honor of Kings" – 2.8 billion dollars
"Honor of Kings" is a battlefield mobile game developed by Tencent Games. The game features a variety of playable characters, each with unique abilities, who fight in five-on-five battles. Players must work as a team to destroy the enemy base while defending their own.
"PUBG Mobile" – $2.1 billion
PUBG Mobile is a battle royale mobile game developed by PUBG Corporation. The game puts 100 players on an island where they must find weapons and equipment to fight each other until only one player or team remains.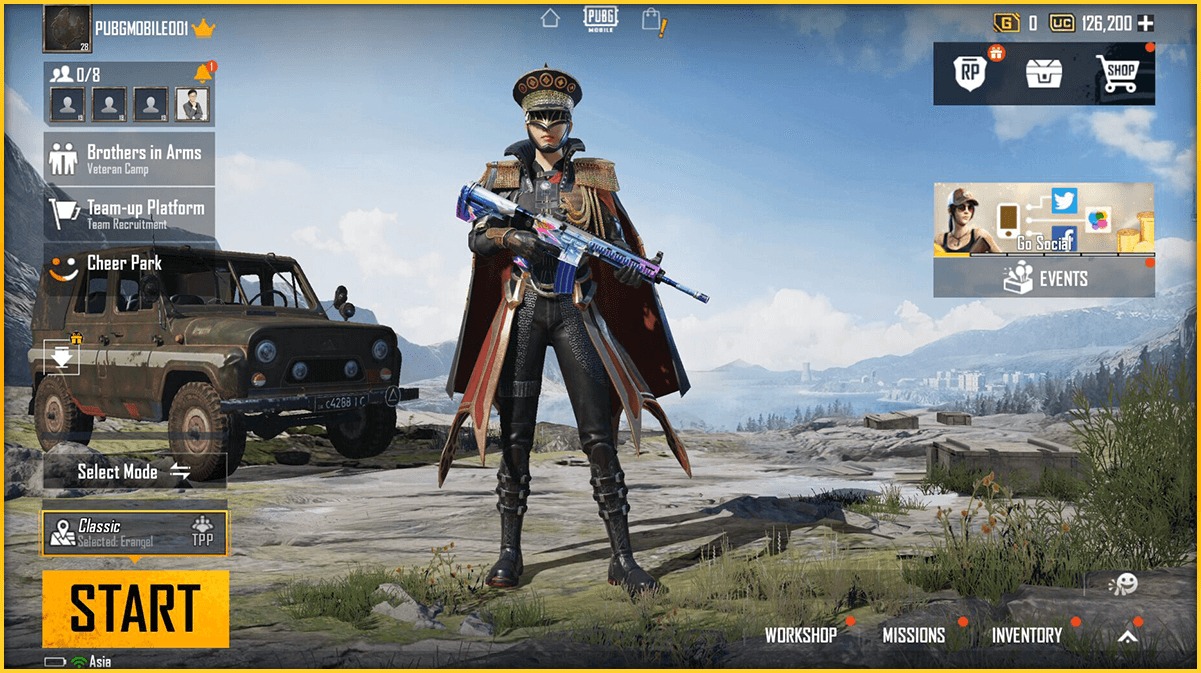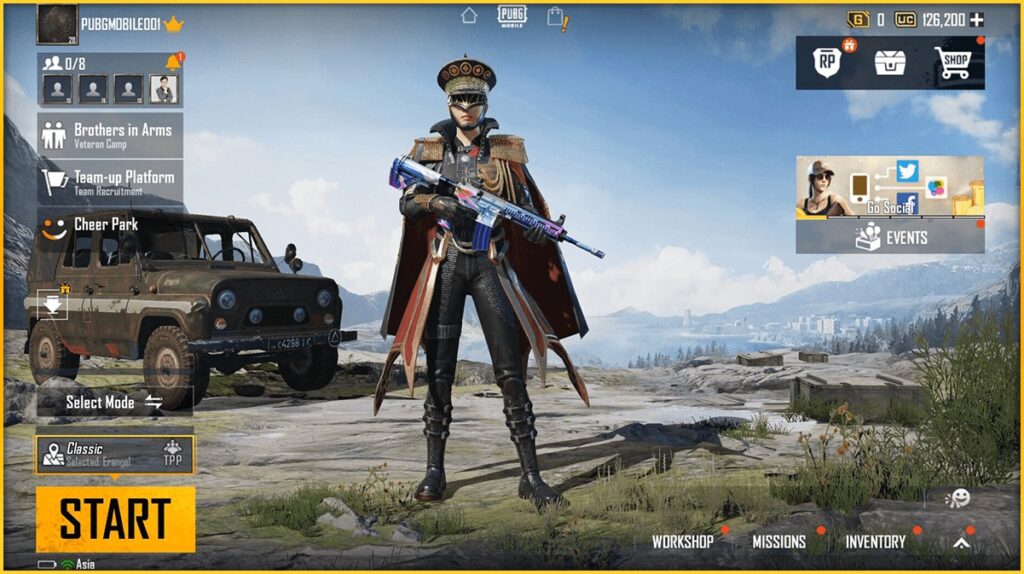 Genshin effect – $1.9 billion
"Genshin Impact" is an open world role-playing game developed by miHoYo. It was released in 2020 and became an instant hit with over 10 million downloads in its first week.
The game takes place in the magical world of Teyvat and allows the players to explore a vast map in search of treasures, bosses, quests, and stories.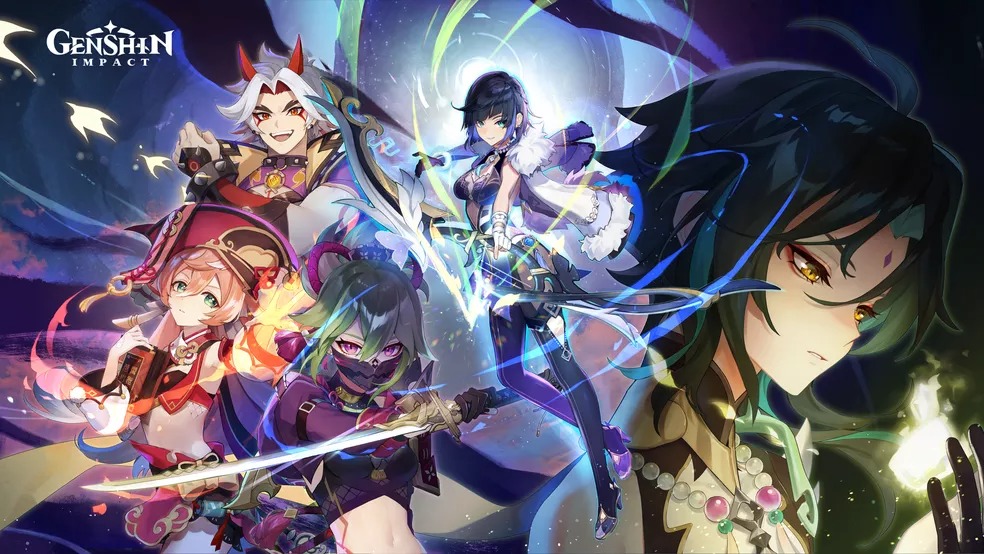 "Candy Crush Saga" – $1.3 billion
"Candy Crush Saga" is a puzzle video game developed by King. It was released in 2012 and has quickly become one of the most popular games on mobile devices with over 2.7 billion downloads worldwide.
The game consists of combining candies and other items in rows or columns to remove them from the board and achieve specific goals, such as scoring a certain score or unlocking a character.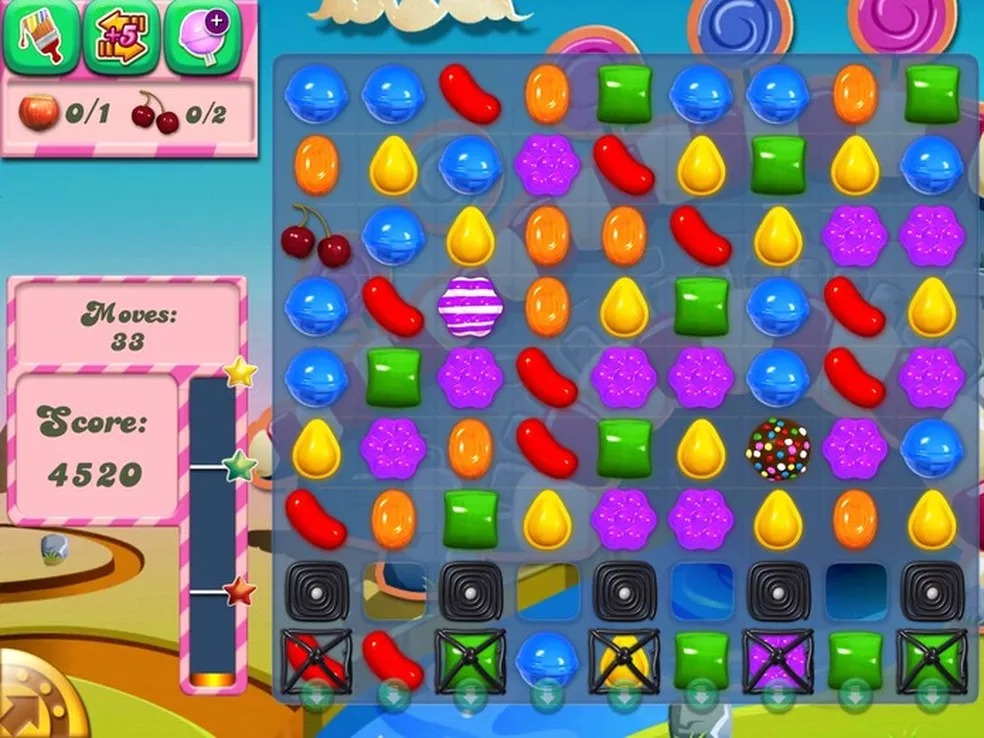 Roblox – $1.1 billion
Roblox was released in 2006 and is played by millions of players around the world. The game allows players to create their own games using in-house development tools, and also offers a variety of games created by other users.
It is made up of several virtual worlds, where players can interact with other players and 3D objects. The game features customizable avatars, virtual currency for purchasing items, and optional microtransactions.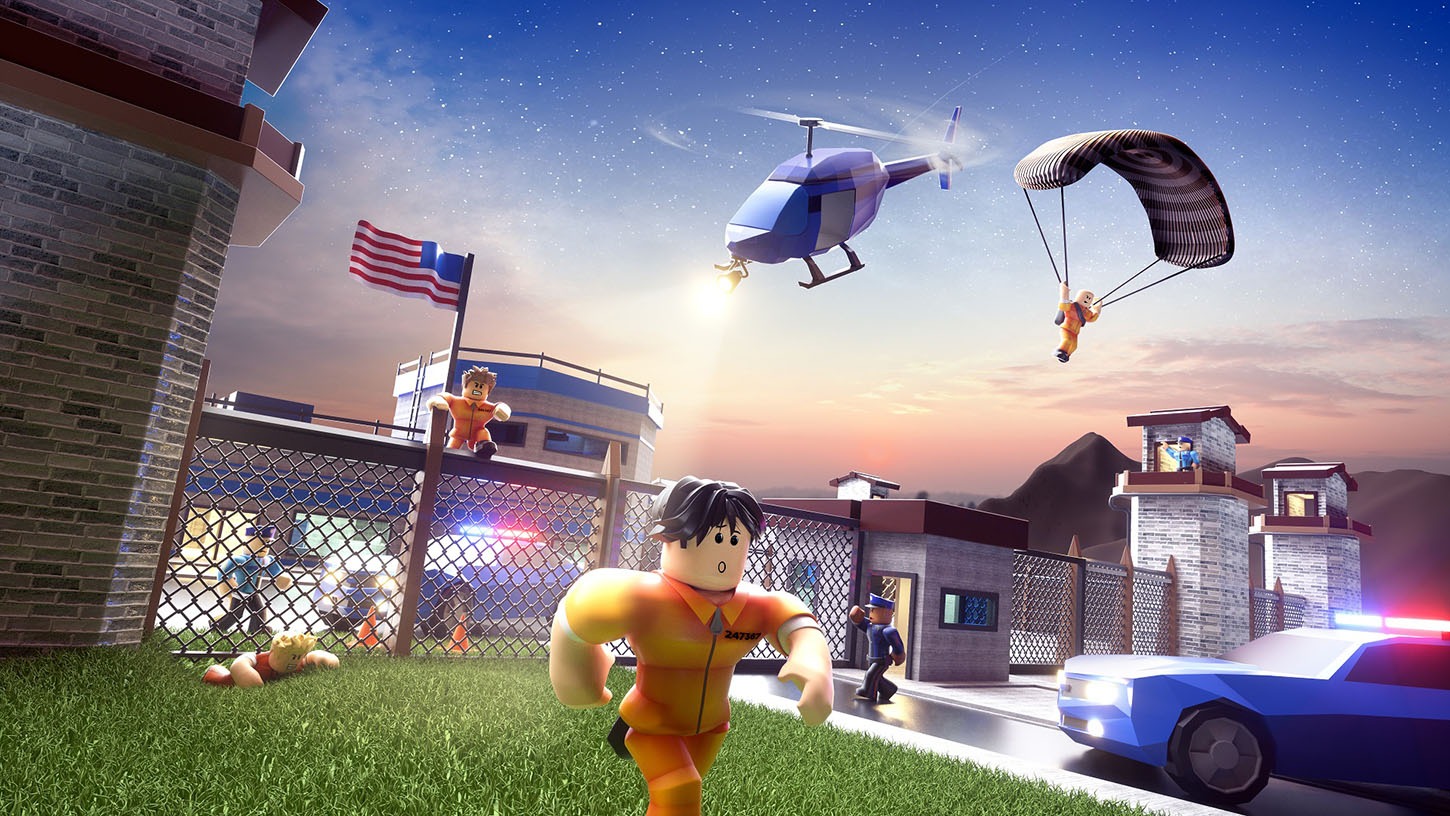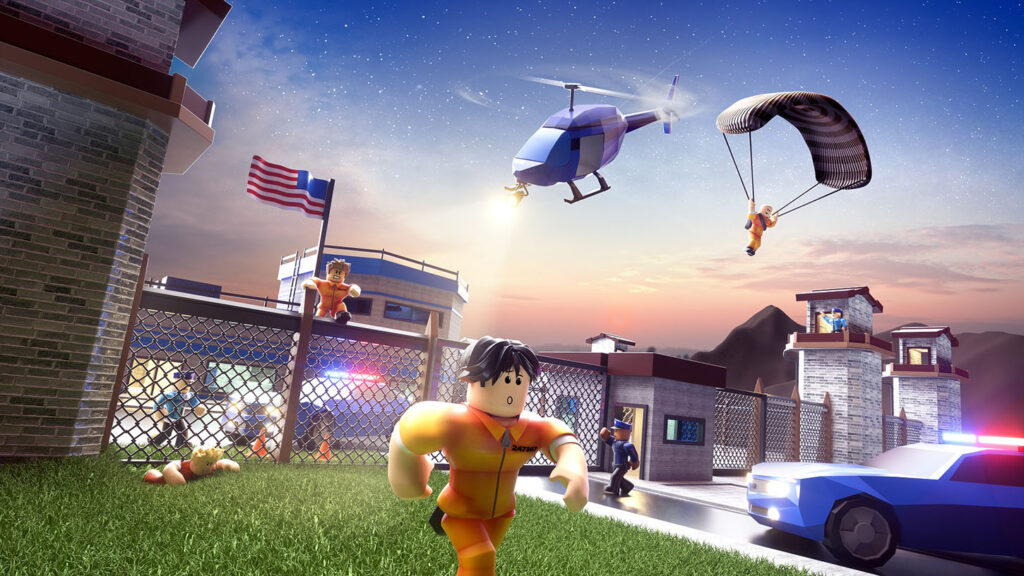 'Coin Master' – $1 billion
Coin Master is a strategy and village building game developed by Moon Active. Players can use coins to buy improvements and upgrades for their village, while shields protect against attacks from other players.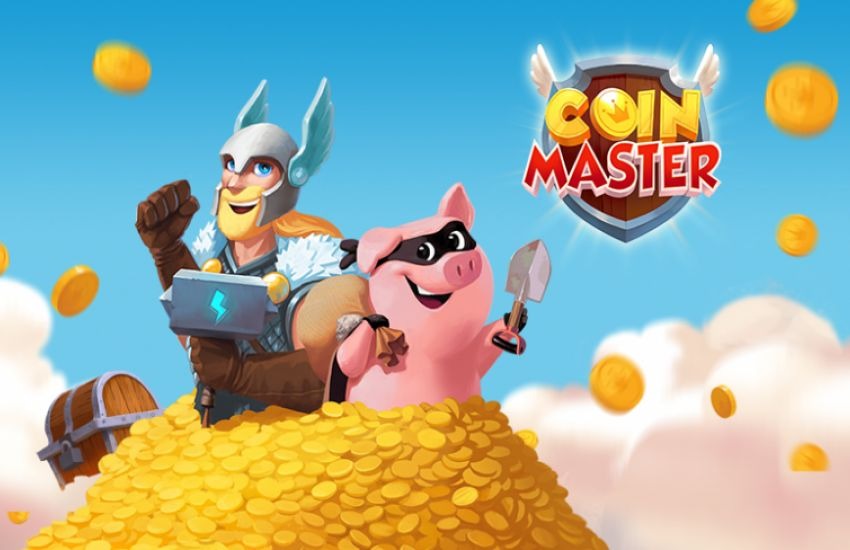 'Pokémon Go' – $0.9 billion
The game was released in 2016 and became a worldwide hit, with more than 1 billion downloads. The game allows players to capture, train, and battle Pokémon in real-world environments using their mobile device's camera and GPS.
Players can find "Pokémon" in specific locations, such as parks and landmarks, and collect items at PokéStops. At the time of its release, many streets were full of players catching Pokemon.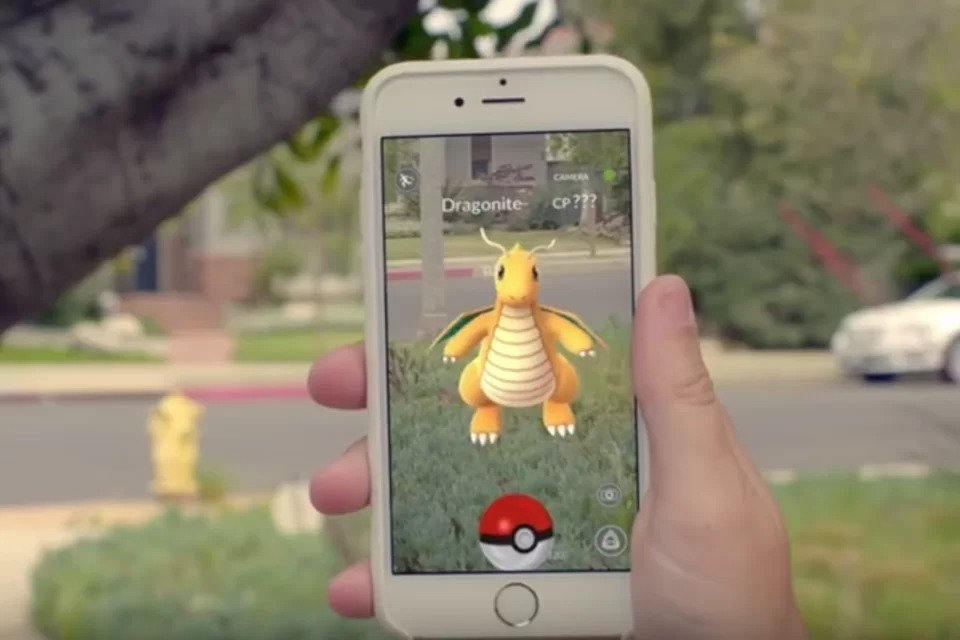 Three Kingdoms Tactics – $0.8 billion
The game was released in 2021 and is based on the Chinese history of the Three Kingdoms, where players take on the role of a warlord during the turbulent period.
The aim of the game is to unite China through wars and strategic alliances, with different resources and characters available to players. Players must balance resource management, battle tactics, and alliances to achieve victory.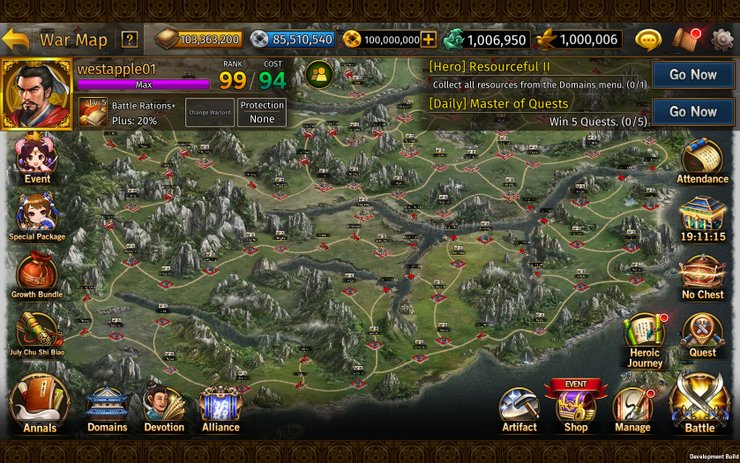 "Musicaholic. Thinker. Extreme travel trailblazer. Communicator. Total creator. Twitter enthusiast."