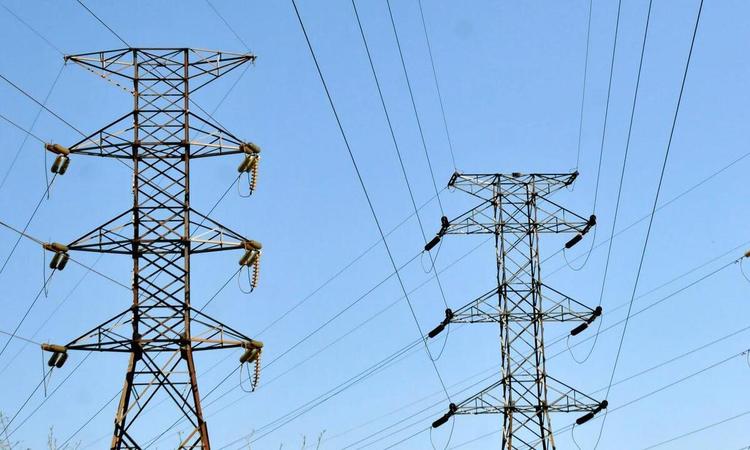 Household electricity prices supplied by Cemig (Companhia Energética de Minas Gerais) will increase by 14.91% from next Sunday (28/5). The announcement was made by the National Electric Energy Agency (ANEL), this Tuesday (23/5).
According to the company, the tariff review process takes place every five years. The calculation is based on the investments made by the distributor in the franchise area and operating costs.
In addition, it considers readjusting other tariff items such as energy purchase, transportation and sector fees. According to Giordano Bruno Matos, Cemig's Director of Tariffs, the company's residential customers have received the lowest tariff adjustments in Brazil in recent years.
"This was possible because, for the past four years, Cemig has made a motion to expect to recover money collected in court to consumers due to the final and non-appealable decision in the lawsuit that questioned ICMS's inclusion in the PIS-account rule for speed/energy billing funds.
Thus, since 2020, the company has returned about R$5 billion to its customers, which means no tariff increase in 2020 and 2021, as well as a smaller amount in 2022.
The Company's tariff is always announced by the Electricity Regulatory Authority on the Tuesday before May 28, which is the exact date for Cemig Distribuio's tariffs to be readjusted, as specified in the contract. It is also worth noting that the tariffs for all Brazilian distributors are set by Aneel.
"A 15% increase is very high. If we're going to salvage the last of the tariff adjustments, it's rare for the year that they're readjusted to that level. And some distributors increased that demand there at the end of the pandemic that should have covered very large gaps." Lucas Paiva, chief operating officer of the startup Lead Energy, analyzed it.
The average increase is 13%, Lucas notes, with ten percentage points of that indicator marking the end of the tax refund that Cemig implemented last year.
"Billions of riyals, which were gratuitously charged to the consumer, could be mitigated in tariffs for the coming years and have a smoother effect. However, almost all of them were returned last year. Tariffs were dropped in 2022, election year," he criticized.
The increase, which was higher in percentage terms of housing, should have significant implications for the poorest and lowest-income populations. Small businesses must also experience difficulties due to this increase.
"Cemig energy, which is no longer cheap, will only become more expensive. It will be on a complex level for small businesses and homes. The minimum wage adjustment this year was 7.43% and the IPCA was 5.8%. That is, increasing energy by more than twice the household salary will end up being reduce purchasing power," Lucas assesses.
"Entrepreneur. Music enthusiast. Lifelong communicator. General coffee aficionado. Internet scholar."