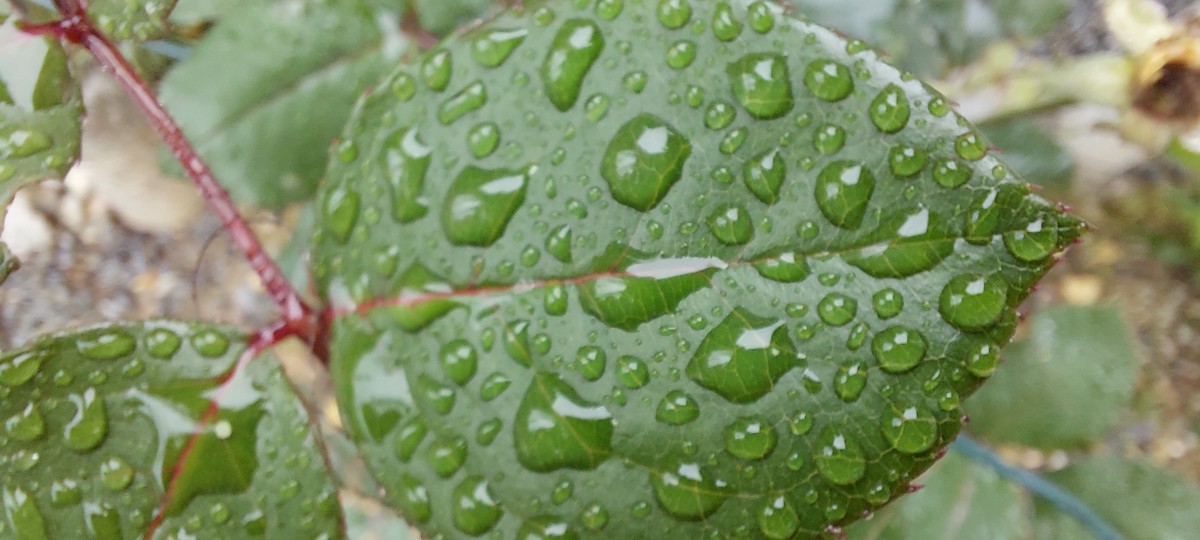 Saturday the 28th, for Proskins residents, began with gray skies and light rain isolated between some city neighborhoods. This unstable state should continue throughout the day, according to the forecast.
Those who needed to leave the house early had to use, in addition to an umbrella, a good coat as well in the face of the very mild temperatures recorded between dawn and early morning.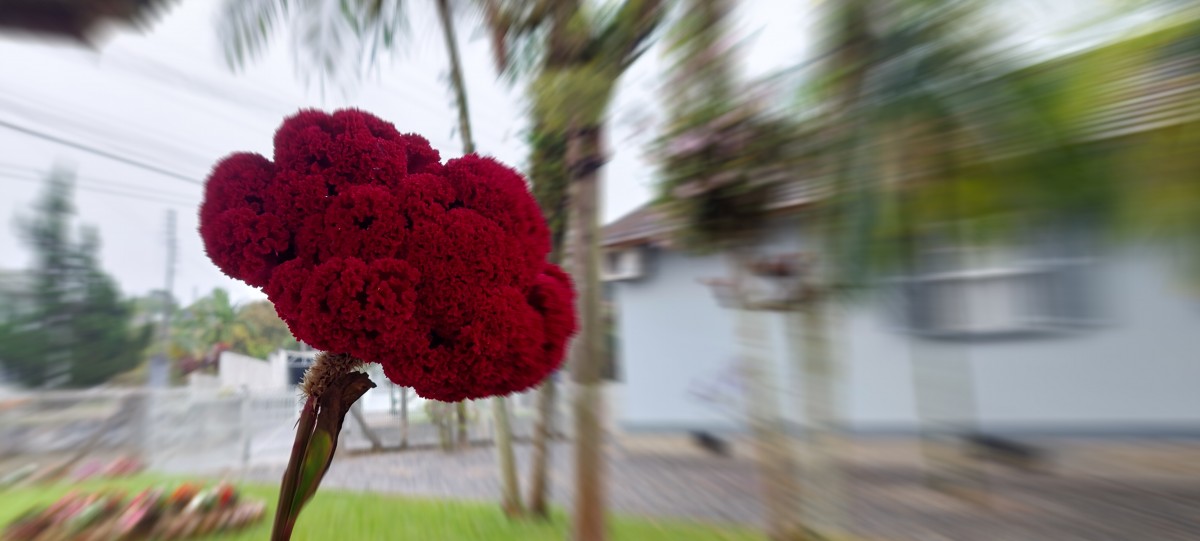 Check the lowest rates indicated by the monitoring stations immediately after dawn on Saturday in each location described in the appendix. It has already begun to rain at some points in the Itajai Mirim Valley: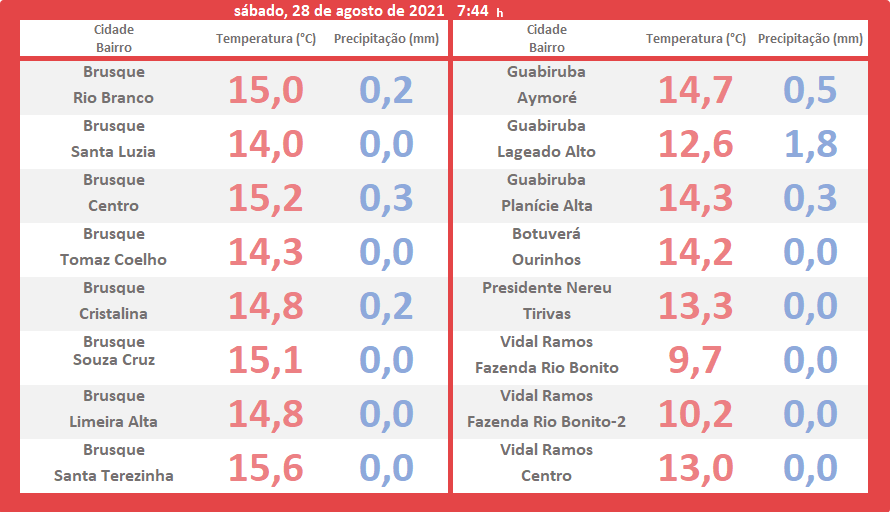 • helps for maintenance as weather stations from Ciro Groh Contribute any amount via pixBy key: 47 991517115.
see also:
The future location of the Botuverá Dam as seen from above
The chance of rain continues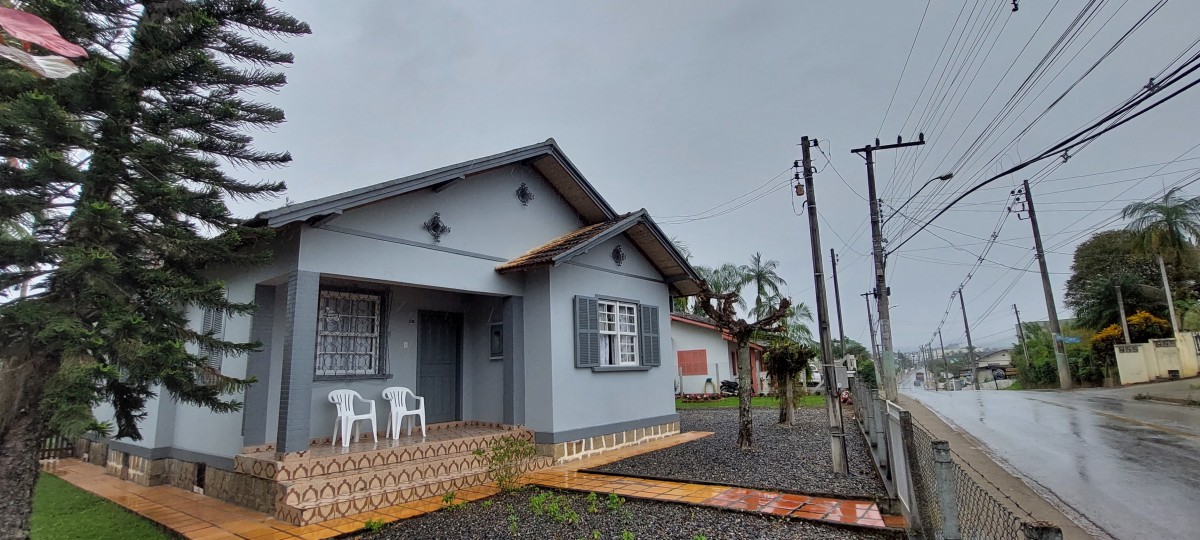 Apparently, this Saturday should bring unfavorable conditions for outdoor practices in general for the inhabitants of Brusque and the surrounding towns located in Vale do Itajaí, the coast and adjacent areas.
NS Do Cerro Groh's Blog Went to get this time-dropped details from Climaterra agronomist Ronaldo Coutinho:
"Lots of clouds and a chance of light rain at any time of the day on Saturday for the municipalities located in the Vallée de Itajay and Litoral."
"Because of the increased cloudiness, thermometers should not cause a noticeable rise in temperature. This is followed by a feeling of coolness throughout the day, with maximum temperatures ranging between 17 and 20 degrees Celsius."
"Sunday the 29th, few changes. Again, there is a requirement for some isolated drizzle. Coutinho concludes that the sun, if it appears, will be for short periods.
---
This is how Saturday began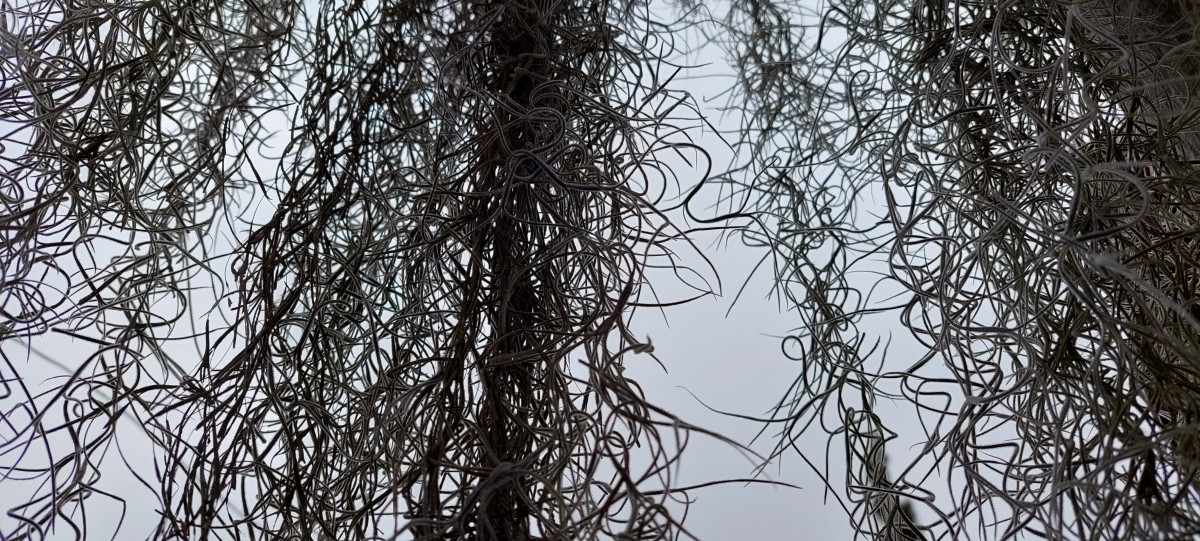 Follow below some of the photos sent to us by some of our collaborators. The pictures show how Saturday began everywhere mentioned in the caption: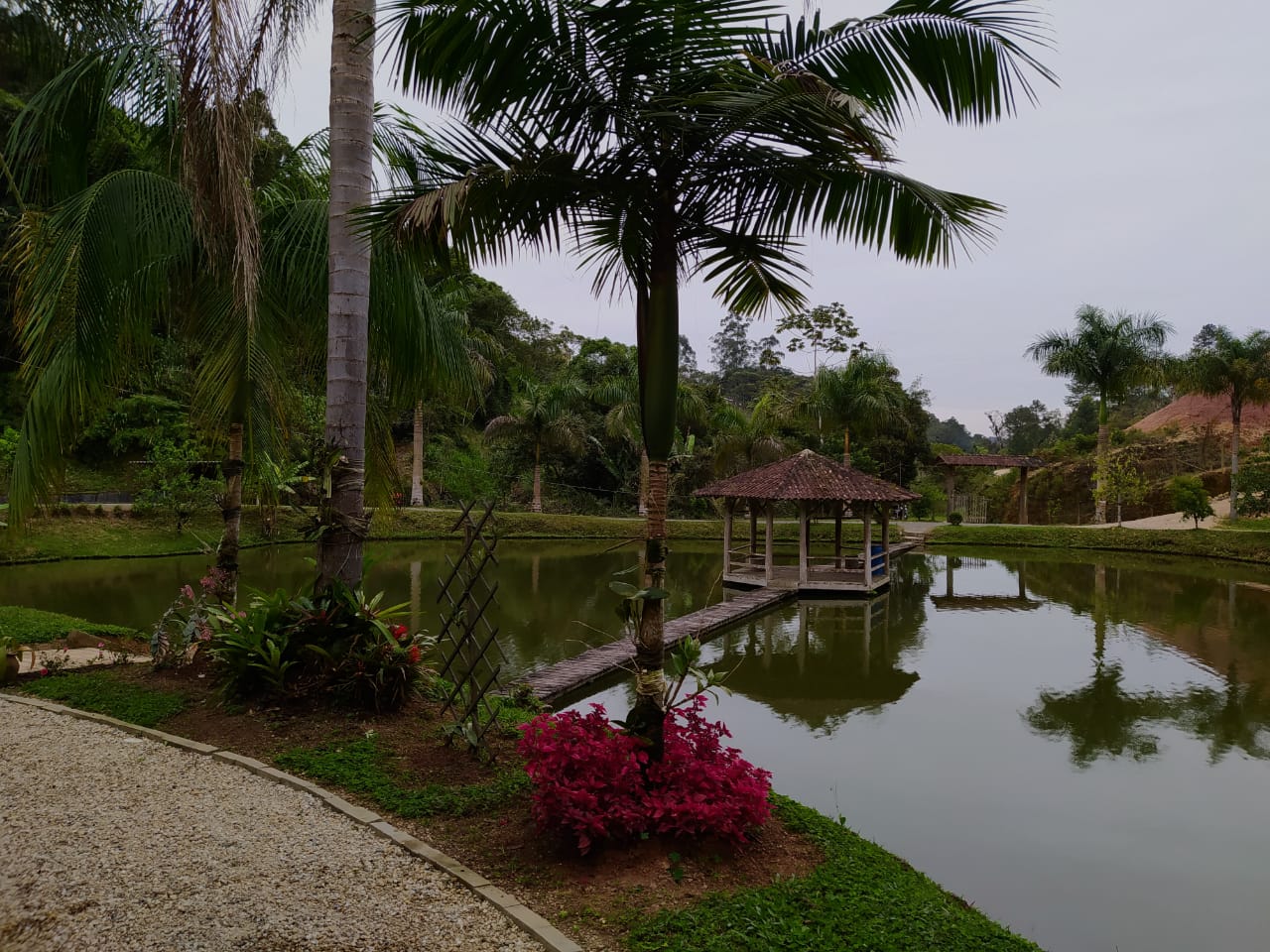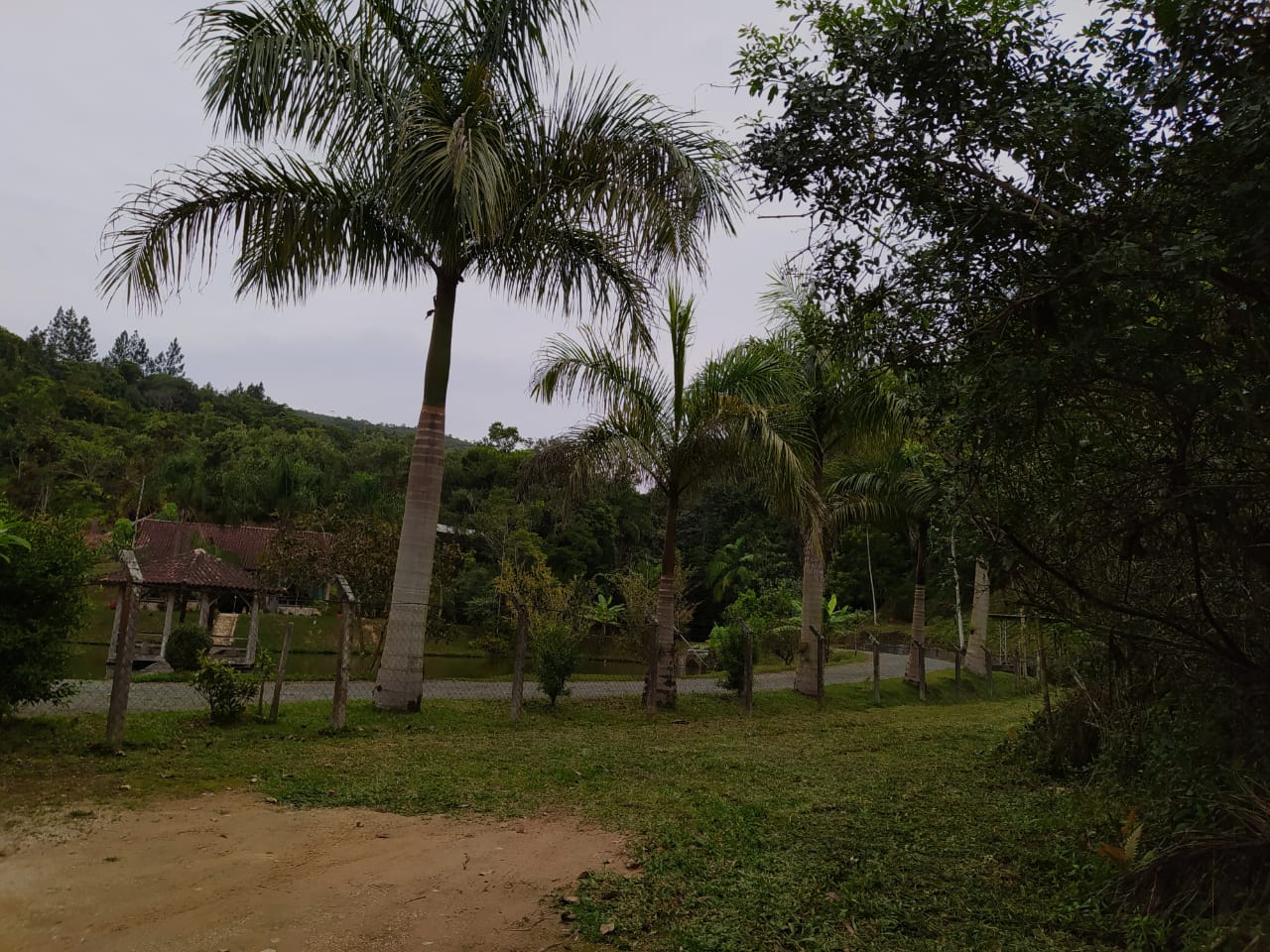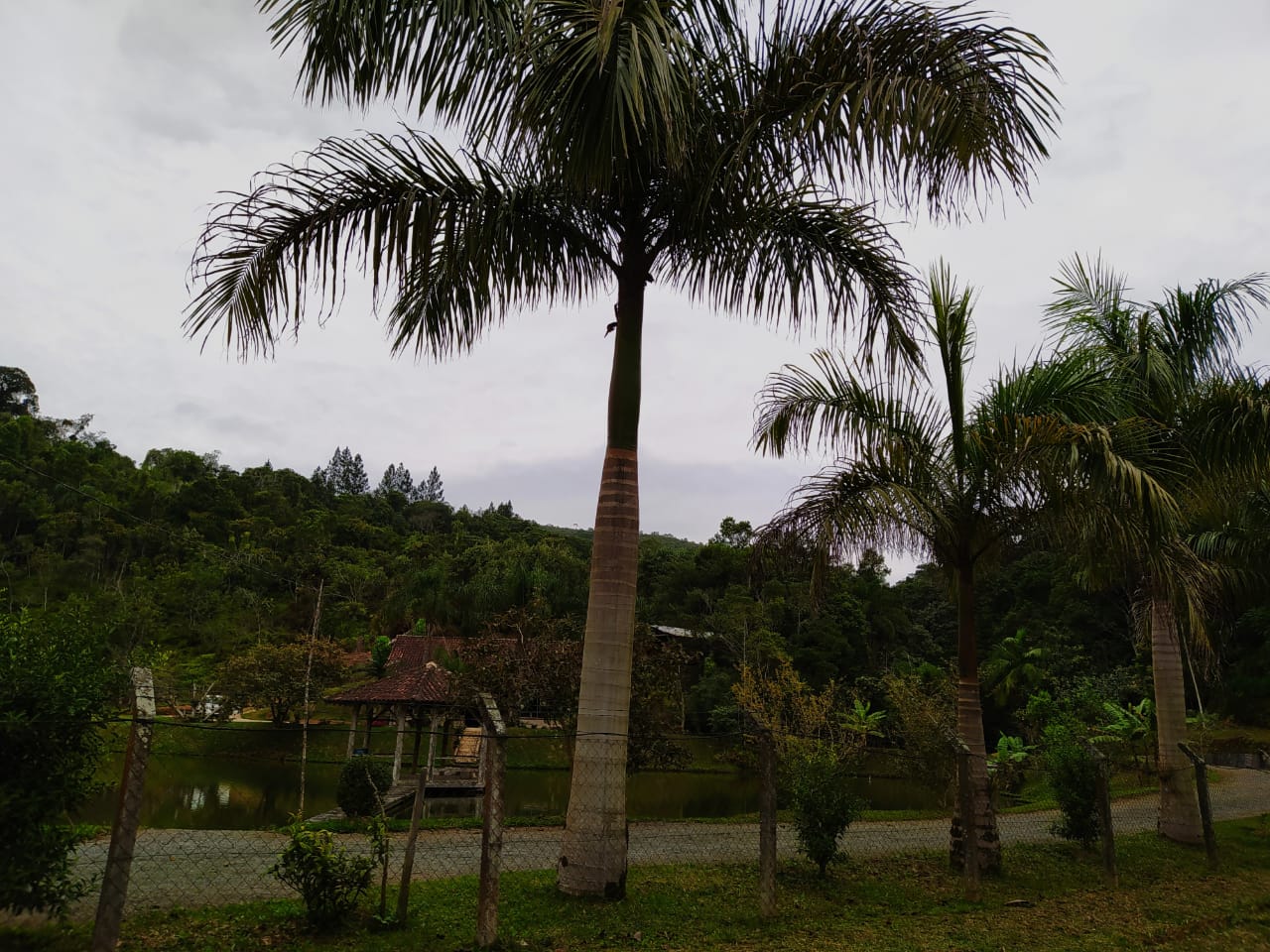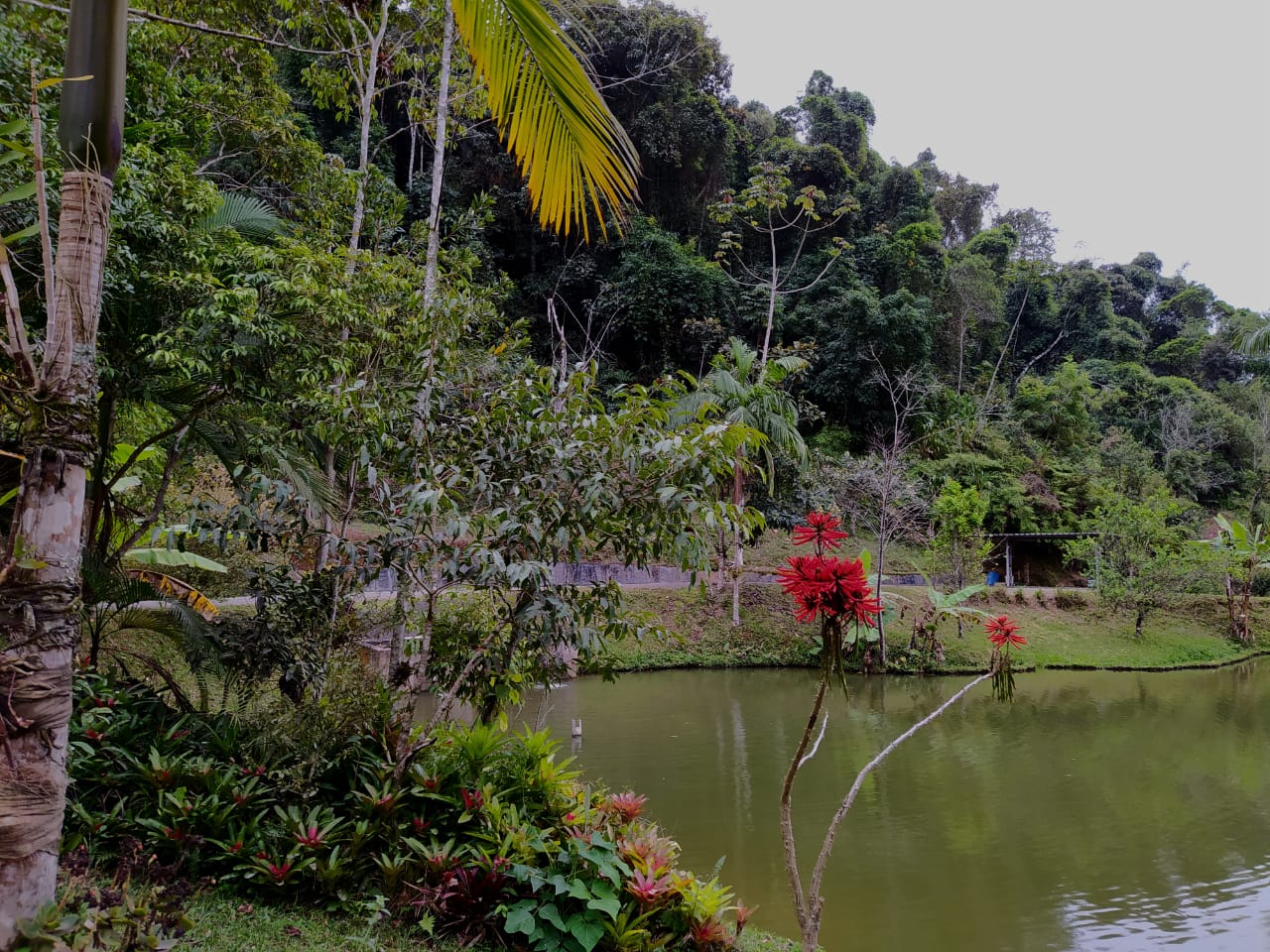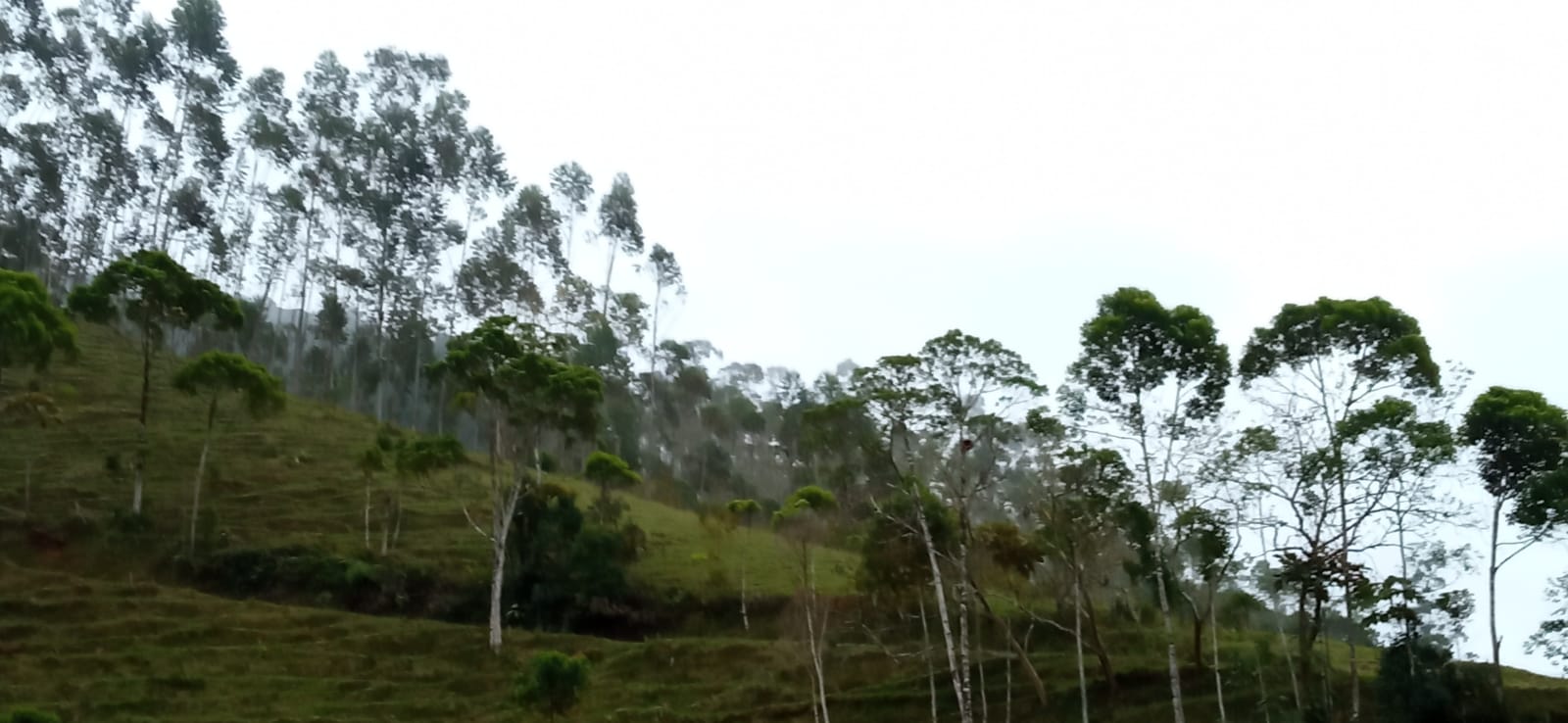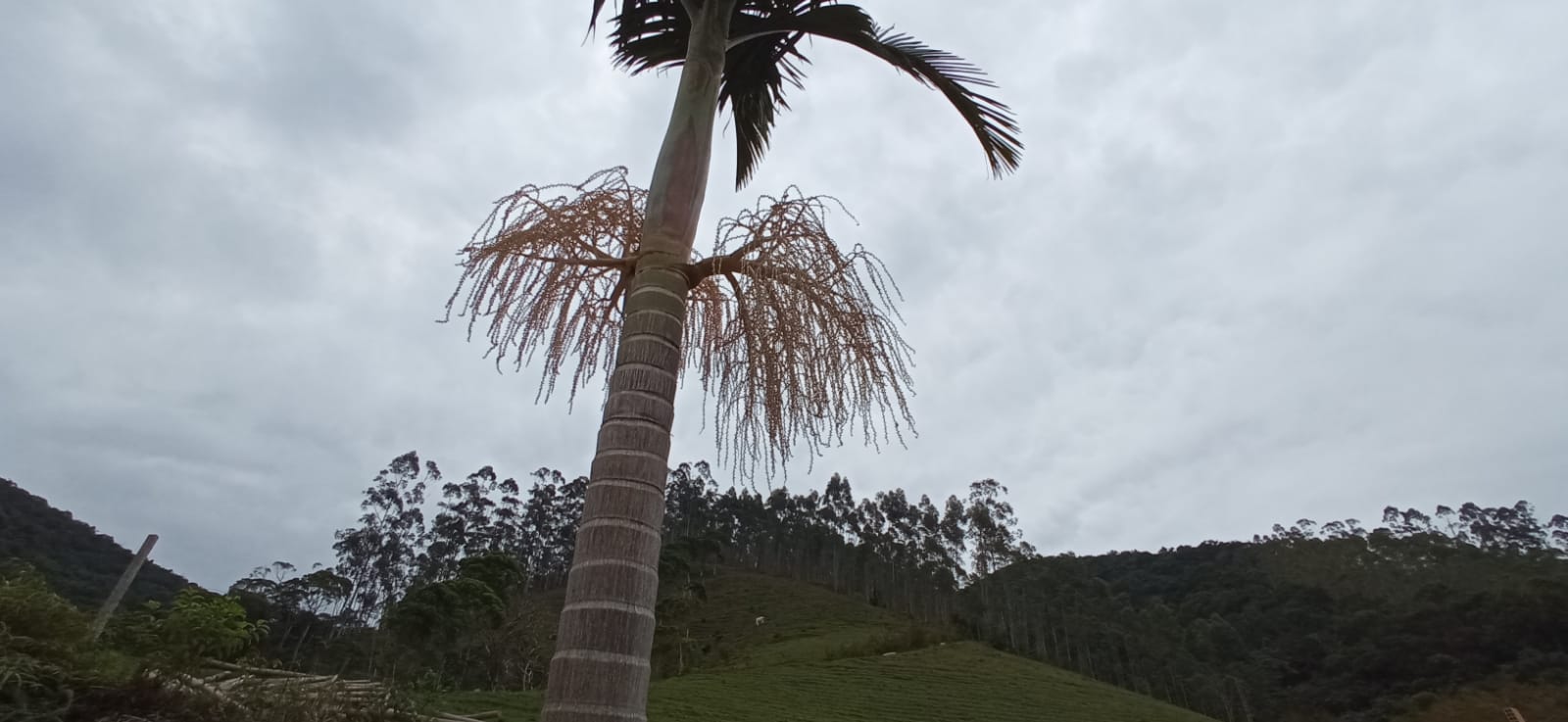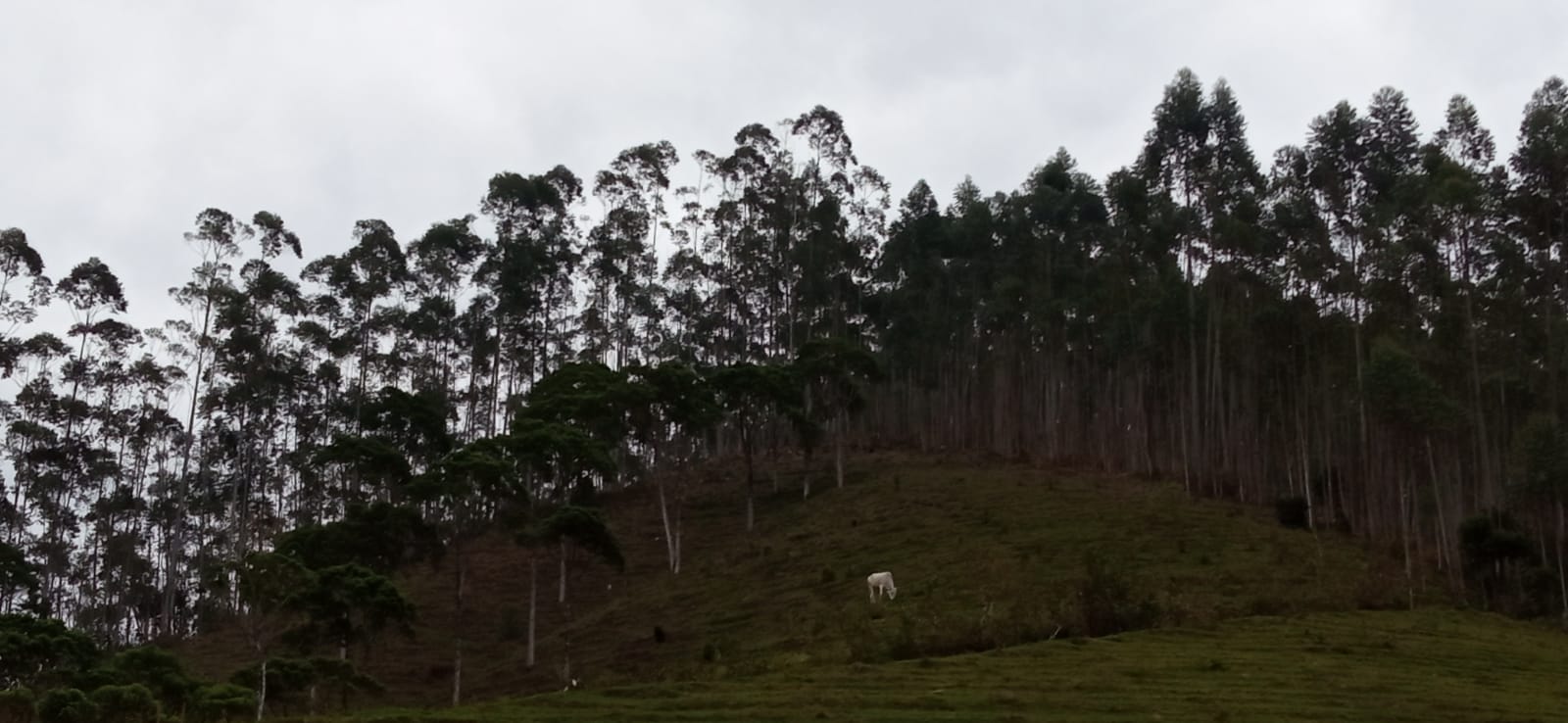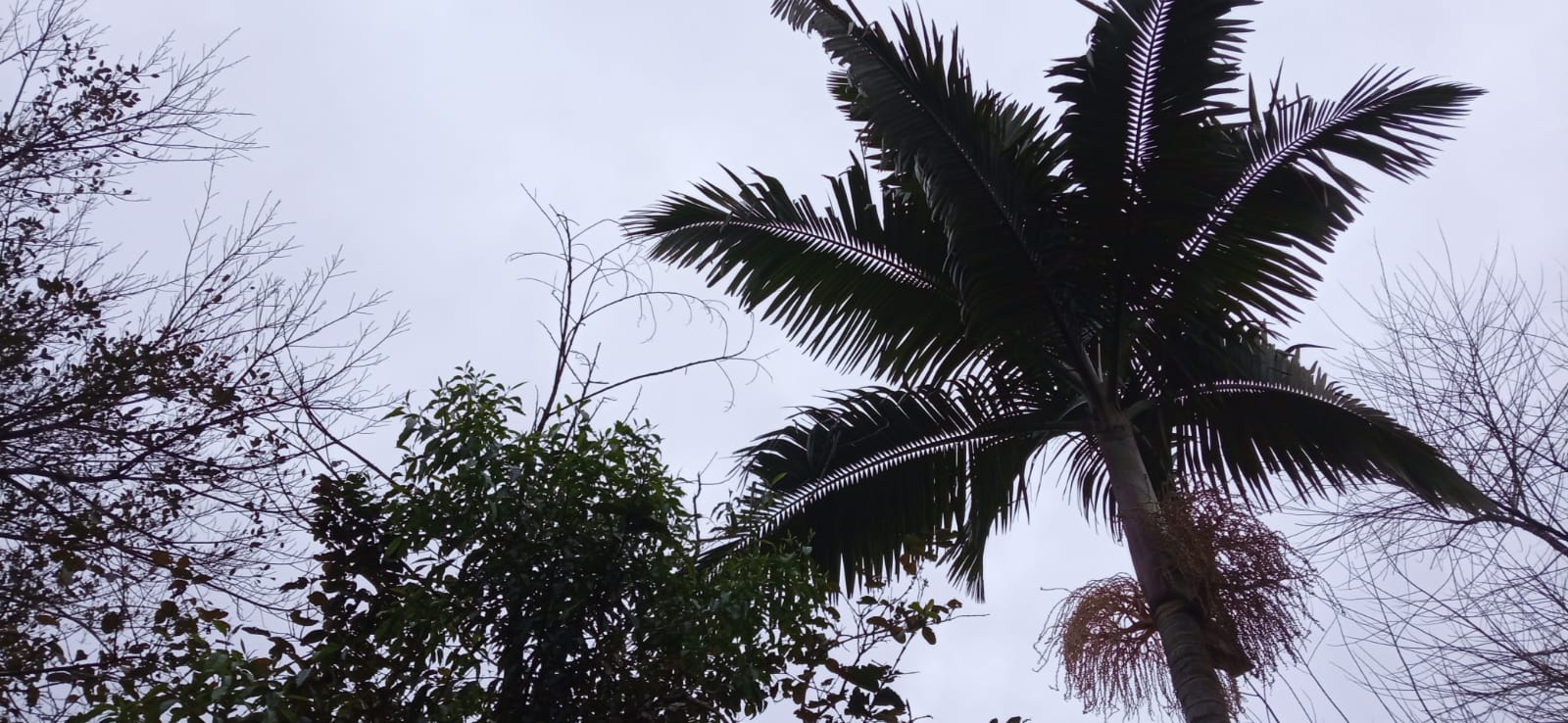 ---
• to receive directly on your The WhatsApp Contents Blog Ciro Groh.
Adequate Add the number (47) 9 9151-7115 in your contacts list and send a message with Yes.
"Entrepreneur. Music enthusiast. Lifelong communicator. General coffee aficionado. Internet scholar."