The news is not good for those who play and consume Dungeons & Dragons content. If you are in this group, prepare to dig into your pocket.
Wizards of the Coast announced that physical media for "Dungeons & Dragons" will see a 20% increase starting with the next release, "Bigby Presents: Glory to the Giants". This change will raise the price of physical copies from $49.95 to $59.95. This marks the first price adjustment the game maker has announced in nine years.
The reason for the increase is based on the higher costs involved in creating new books and the desire to ensure the quality of future projects. Wizards noted that the increase will not affect physical books released prior to the next expansion, nor will it affect digital versions of reference books, which will maintain their suggested retail prices.
The company gave its ultimatum and confirmed that subsequent products, such as the "Planescape" expansion, which is set to be released on October 17, will have the new price. However, no details were provided about the major revised 5E rulebooks planned for 2024.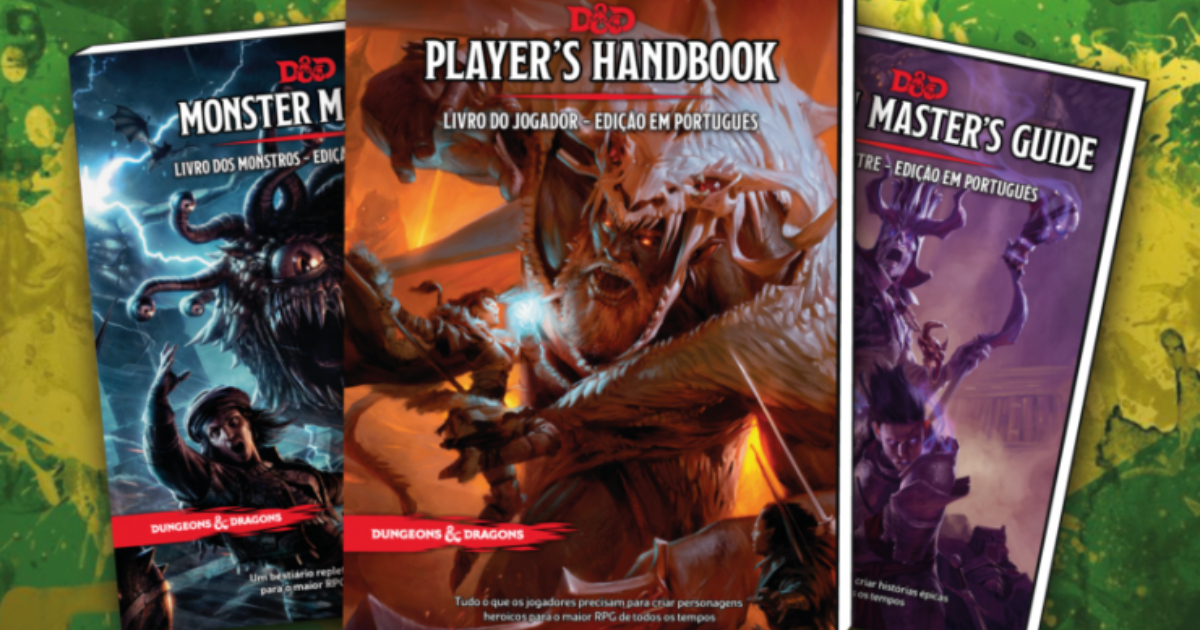 Role-playing game is an expensive hobby!
However, with the constant introduction of new dice, miniatures, accessories, and rulebooks, the cost of the tabletop hobby is already high, especially considering subscription services like "D&D Beyond." It is likely that future physical book price increases will raise the bar for players looking to enter this universe.
The company had a question about this increase in values. According to Wizards, they intend to ensure continued compatibility with existing 5E materials after the 2024 update. In addition, they state that they will keep the digital prices unchanged to help in this regard.
While the cost of the hobby is a constant concern in the D&D community, a price increase could be good news for third-party D&D content creators. Many of these creators are wary of raising their prices beyond what Wizards charge for their books. The new price likely reduces controversy over raising these values ​​for D&D Partners.
"Musicaholic. Thinker. Extreme travel trailblazer. Communicator. Total creator. Twitter enthusiast."