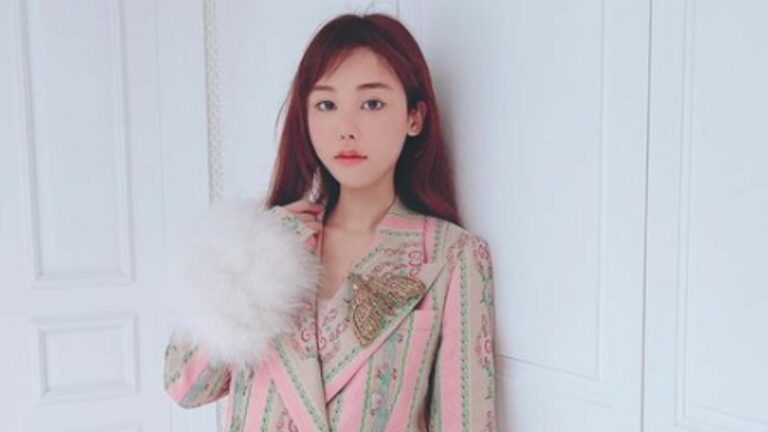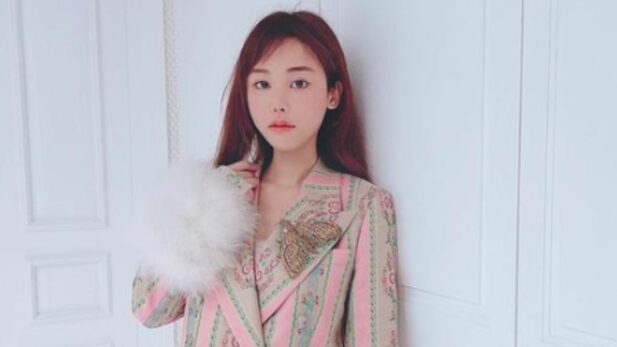 Hong Kong influencer murdered and dismembered and ex-husband is prime suspect in the crime (Photo: Instagram/Instagram)
[Atenção: O texto a seguir contém relatos gráficos e perturbadores de violência] Influencer and model Abby Choi, 28, has been murdered and dismembered inside a Hong Kong apartment. She has been missing since last Tuesday (21st). On Saturday (25th), the local police found organs from the body of the socialite in a refrigerator and other parts, such as the skull, several ribs and hair inside sewing pots. The main suspect in the crime is her ex-husband, Alex Kwong, who was arrested over the weekend.
According to CNN, in addition to Alex, his father, Kwong Kau, 65, and brother, Anthony, 31, are also charged with the brutal murder. Kwong's mother, Jenny Lee, 63, is accused of trying to obstruct the case. And everyone appeared in court on Monday (27). RTHK reported that they were denied bail by the Kowloon City Magistrates Court. However, they will file an appeal.
According to the police, the young woman was reported missing when she left to pick up her son with her ex-husband. A meat cutter, a saw, and some clothes were also found in the house with the woman's body. Alex was arrested on Saturday while trying to leave town on a speedboat. His parents and older brother had been arrested the day before. A fifth suspect linked to Choi's father-in-law, 47, was arrested on Sunday.
Abby had more than 130,000 followers on Instagram and was well known in the Hong Kong social community. She gained fame for showing off her lavish lifestyle on social media. Recently, the young woman appeared on the cover of L'Officiel Monaco, a fashion and luxury magazine, and was also at Paris Fashion Week.
Choi has four children, two of whom are with Alex Kwong. The other two were the result of her union with Chris Tam, with whom she has been in a relationship since 2016. Although the motive for the crime has not been confirmed, police said they believe the model and her ex-husband had several financial disputes involving "large sums of money". The influencer's wealth was around 700 million US dollars (about R$3.6 billion in current prices). The court postponed hearing the case until May 8 to allow the police to conduct a more thorough investigation.
"Devoted food specialist. General alcohol fanatic. Amateur explorer. Infuriatingly humble social media scholar. Analyst."